Eileen Axibal, M.D.
Biography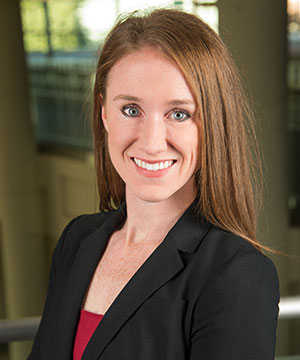 Dr. Eileen Axibal completed her fellowship in Mohs Micrographic Surgery and Dermatologic Oncology at the University of Colorado.
Dr. Axibal grew up in Troy, Michigan. She completed her undergraduate studies at the University of Pennsylvania, where she played on the Varsity Women's Soccer team and served as a captain for two years. She earned her M.D. from Michigan State University College of Human Medicine and was inducted into the Alpha Omega Alpha Medical Honor Society and the Gold Humanism Honor Society. She completed her internal medicine internship at Presbyterian St. Luke's Medical Center in Denver, CO and dermatology residency at the University of Colorado, where she served as Chief Resident in her final year. Dr. Axibal is Board Certified in Dermatology. She is an author of numerous scientific publications and textbook chapters.
Dr. Axibal is committed to using her skills and compassion to create a positive patient experience. She believes in delivering thoughtful, personalized, and meticulous care. She will support each patient, both physically and psychologically, through the entire treatment and recovery process.
Outside of work, Dr. Axibal enjoys spending time with her husband, daughter, and dog. She and her family look forward to many new adventures in the Carolinas!